About Us
---
We have been in business since 2009 and pride ourselves as leaders in our local real estate market and the property management community. For the last 10 years we have been providing excellent customer service to our tenants and property owners. We are active members of the NARPM (National Association of Residential Property Managers) community and do our best stay current on the latest property management industry trends.
Meet the Team
Bob Kyle » Broker/Owner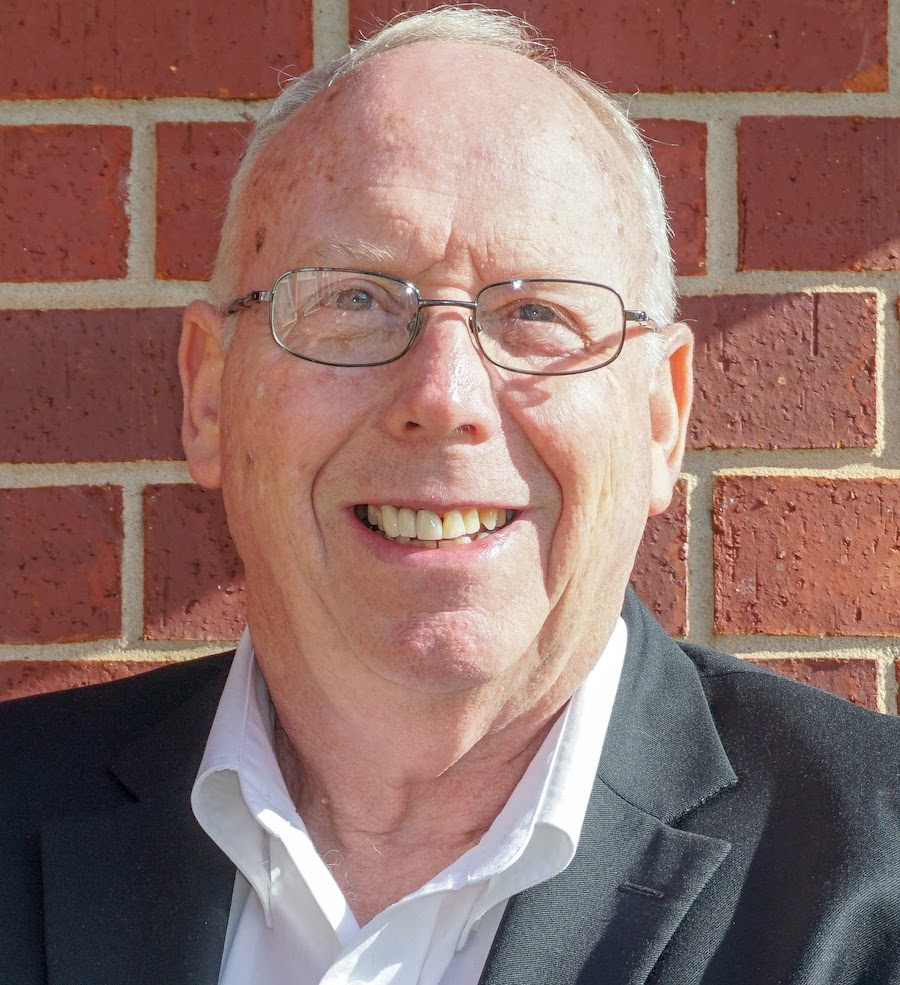 Bob Kyle has been involved with real estate and property management in Oklahoma City since 1995. He started working for Duer Realty and over the years has been with Keller Williams, Kylecor, and ERA Courtyard. In 2009 he decided it was time to start working for himself and opened OKC Homes 4 You. Bob is an active member of the National Association of Real Property Managers.
Rachel Kyle » Property Manager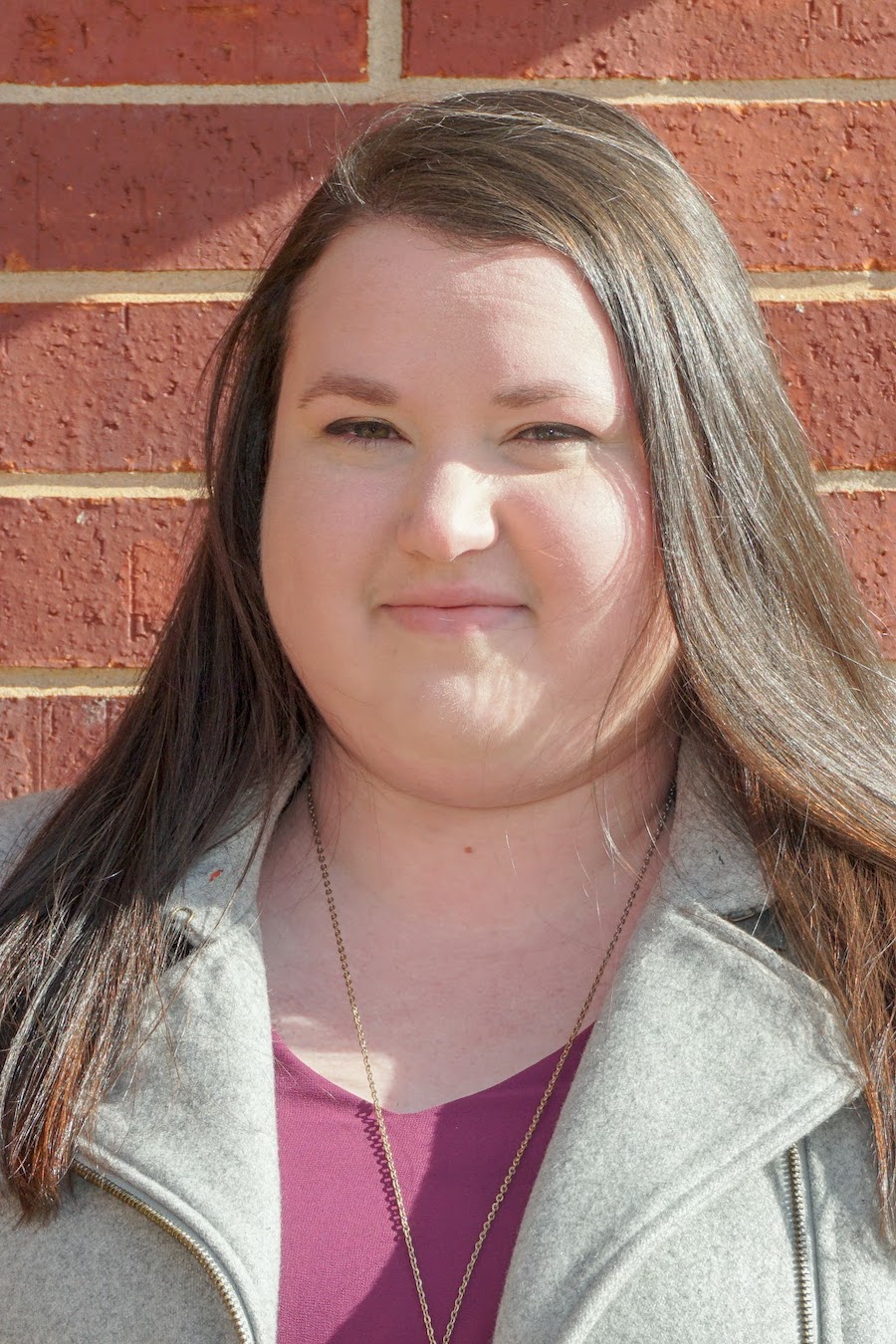 Rachel began working for OKC Homes 4 You in 2016 and got her real estate license in 2017. She handles daily office administration and billing.
John Kyle » Property Manager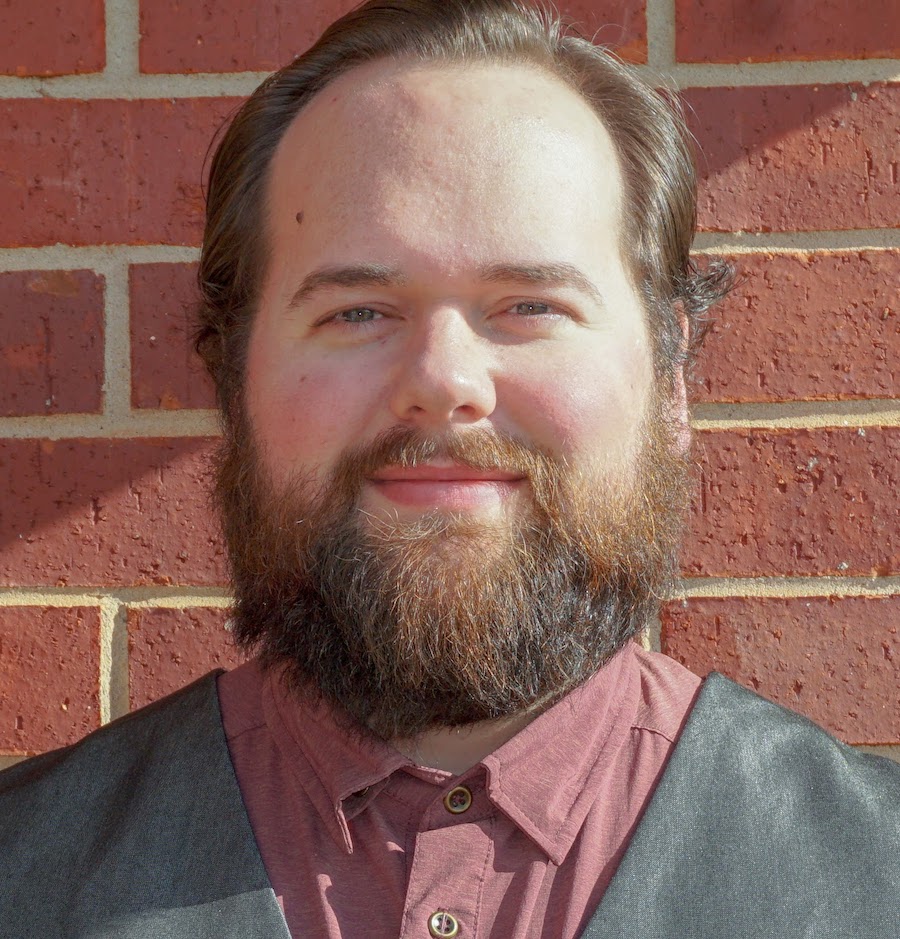 John has done contract work for OKC Homes 4 You since its inception and came on full time in 2017. Licensed in 2018, John handles photography, vendor coordination, and property showings.